Thank you for ordering SPARKED
Look for an email with instructions to access your Sparked bonuses!
(Please check your "promo" folder or anywhere else emails sometimes "get lost" in your email service.)
Thank you for joining the Sparked community, saying yes to coming alive, and also to helping us make an impact!
We're big believers in doing things that are fueled by what we call the triple-benefit principle. Any time we make something and offer it to the world, we want those we created it for to benefit, our team to benefit in some way, and we also want those who have no idea it even exists to benefit.
For this book, we've partnered with B1G1, a foundation that enables every book purchase to fund projects we believe deeply in and care deeply about, and chosen three projects. You'll see the impact every SPARKED book purchase is making below, updated on a weekly basis.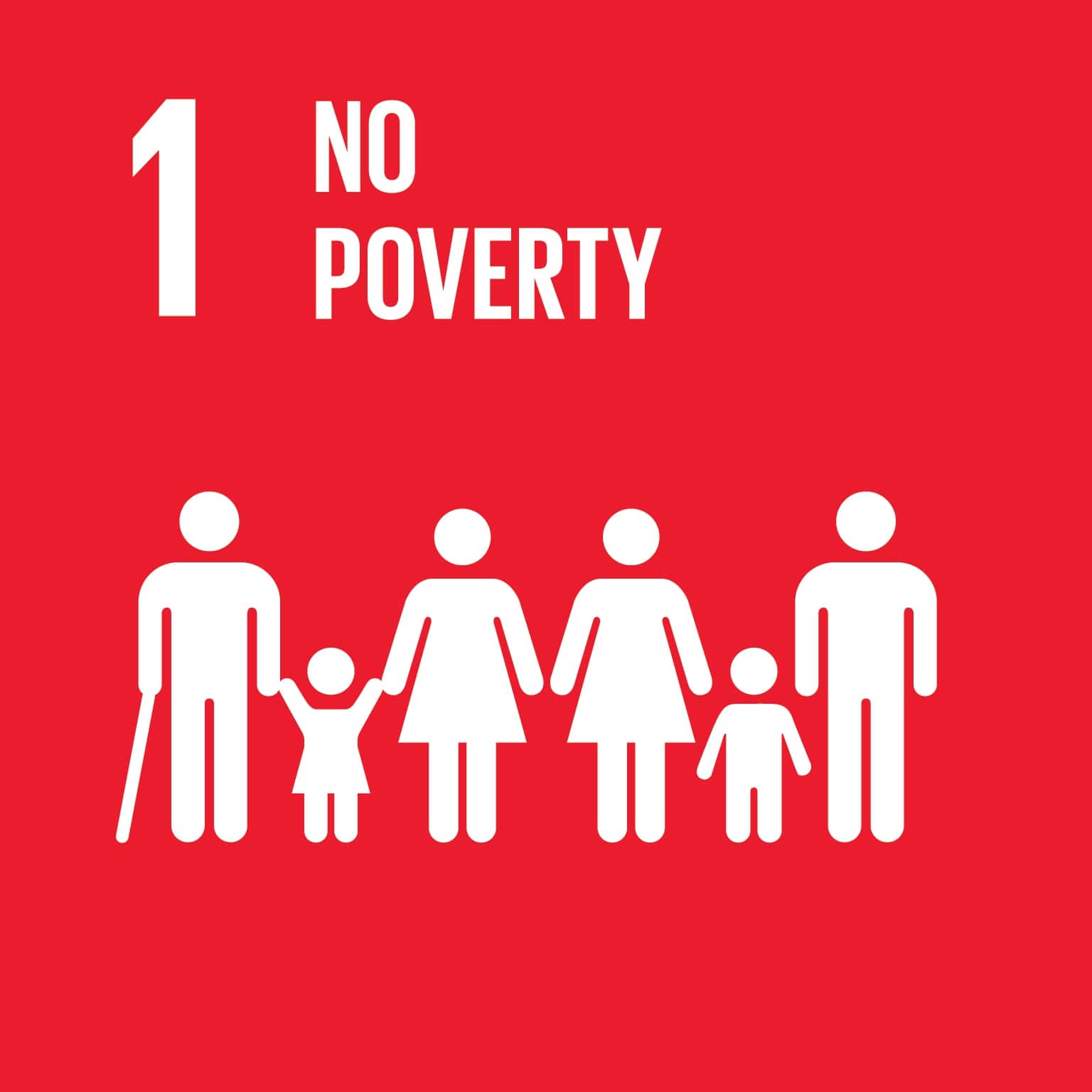 Impacts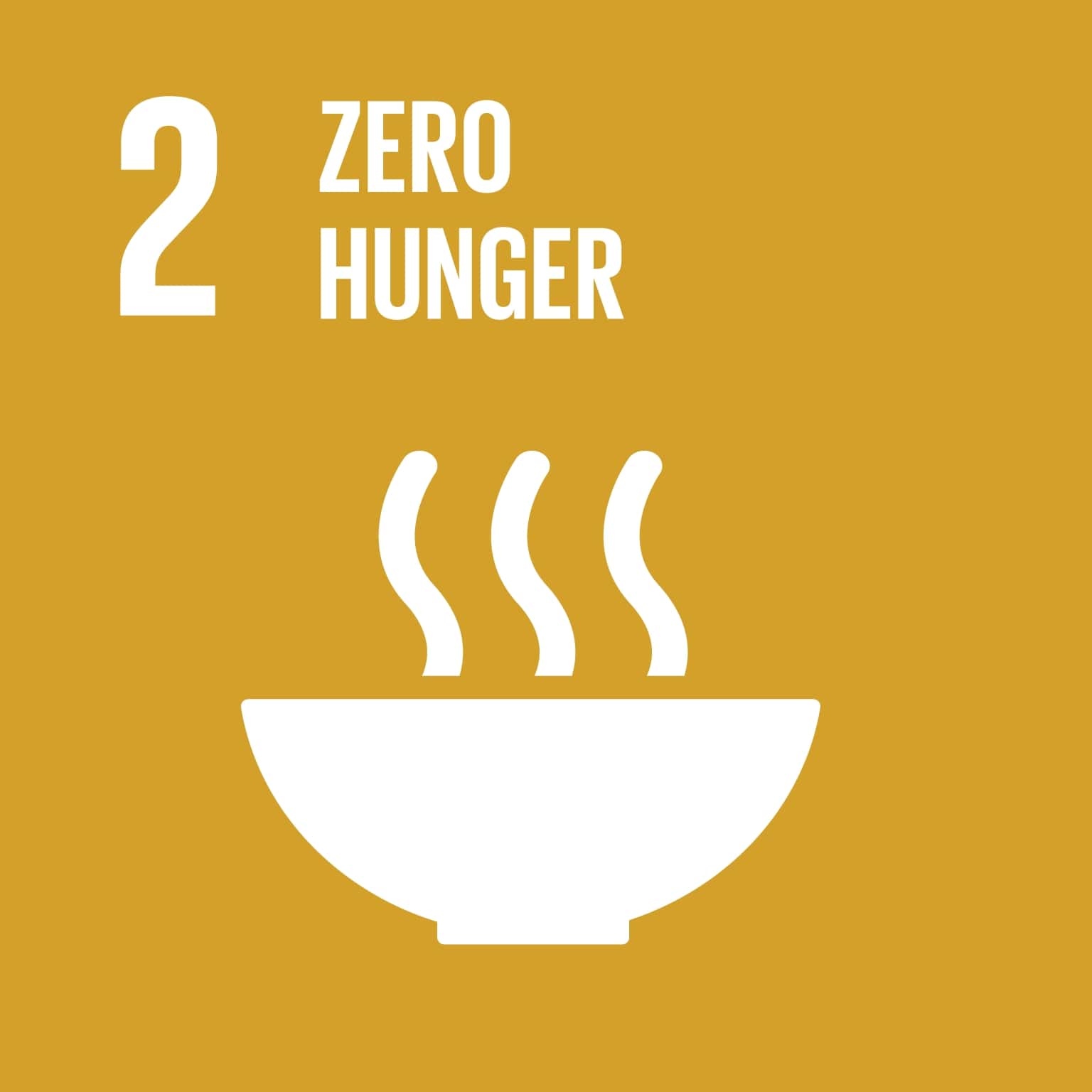 Impacts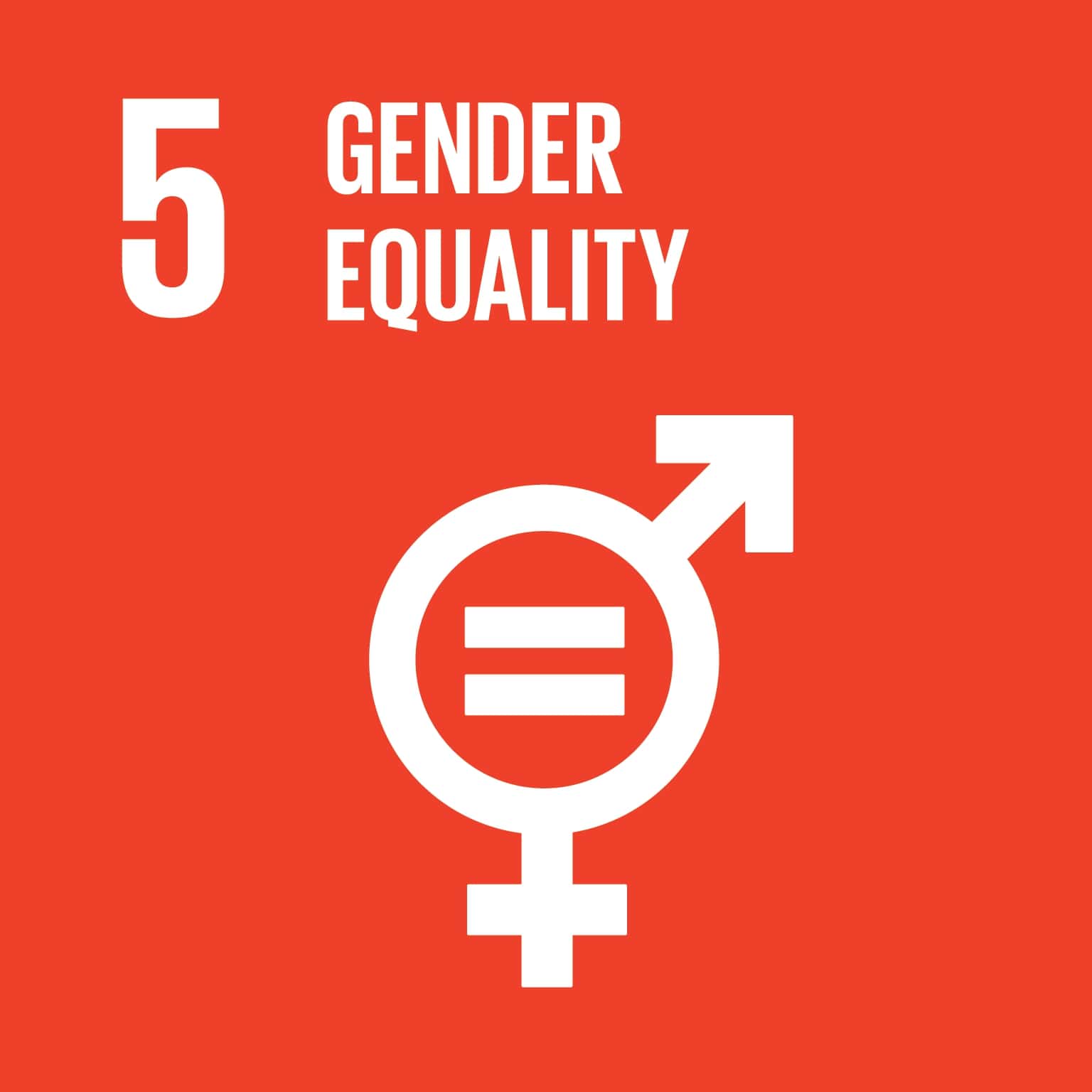 Impacts
Remember: help you friends get Sparked and grow the global impact we can all make at the same time!
Check out the FAQs here and, if you don't find an answer, feel free to email
[email protected]
We do our best to reply within 1 business day. Thanks!