We're in a moment. What got us here won't get us there...
On a human level, it's showing up as jobs defined by burn-out, disengagement, overwhelm, lack of meaning, nonexistent purpose, spiked anxiety, persistent malaise, low energy, and excitement, stifled expression, potential, performance, and joy. Career "paths" often include bouncing from company to company and industry to industry in an often futile attempt to fix a problem that lies somewhere else.
On an organizational level, this expanding wave of individual discontent ripples out, fueling culture-wide dysfunction, low productivity, stifled creativity, diminished morale, declining physical and emotional wellbeing, low motivation, and perpetually capped performance, creativity, and innovation. It makes it brutally hard for an organization to keep amazing talent, and also stay competitive in an industry, let alone lead it.
It's easy to point fingers, but truth is, nobody benefits from the current state of things. We all want to do better. Individuals are suffering, and so are organizations. Expectations about what a job gives you, beyond financial compensation, were already shifting in the decade heading into 2020. Recent events have dramatically accelerated the pace of change. What presented as a yearning has now become an imperative. And, that personal mandate is quickly becoming an organizational one.
According to a recent study, 25% of the workforce plans to look for new jobs as we emerge from this season. Something's gotta change.
The Sparketypes® can help!
We all have a unique imprint for work that makes you come alive - your Sparketype®.
For individuals - when you discover and tap your Sparketype, you understand yourself, what fills you up and empties you out on an entirely different level. You are better equipped to find jobs, companies, projects, and craft a career that energizes and inspires you. If your current work isn't working for you, you are far more capable of understanding why, then reimagining and redesigning it to give you so much more of what you need.
For organizations - you benefit when your team members, leaders, and colleagues not only become Sparked, but also understand how to leverage the power of the Sparketype Assessment and tools to spur not only personal growth but also more organic, intrinsic motivation, high-performance, and more effective and inspiring leadership.
In fact, in a Phase II Study where we examined correlations, we found the following:
The more your work aligns with your Sparketype® the more likely you are to be:
Energized & Excited
"I feel energized by my work and excited to dive in."
Powered By Purpose
"My life has a clear sense of purpose and direction."
Fueled By Flow
"I become deeply absorbed in my work and lose a sense of time."
Alive With Meaning
"My work feels deeply meaningful, like I'm doing something that matters."
Performing at Your Best
"I feel like I'm performing at or close to my full potential at work."
The Sparketype Assessment®.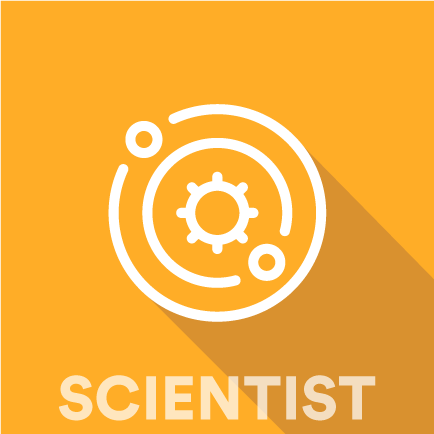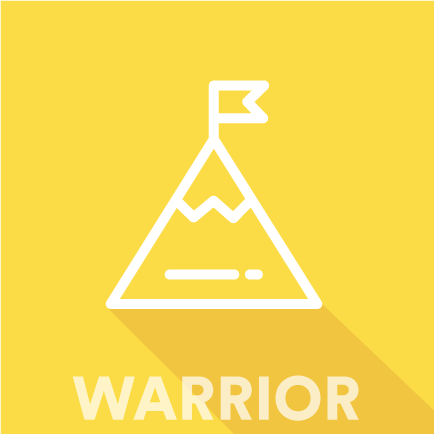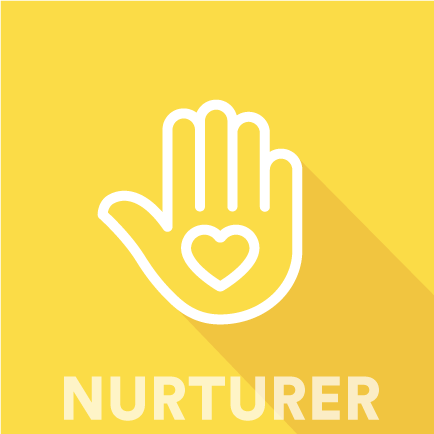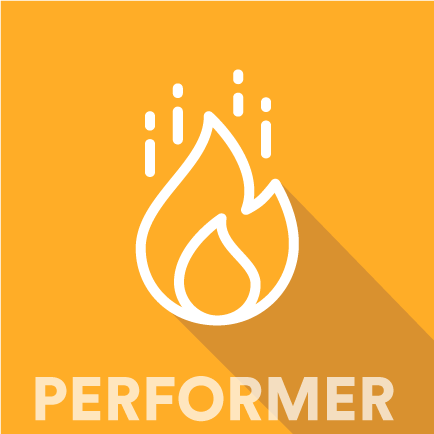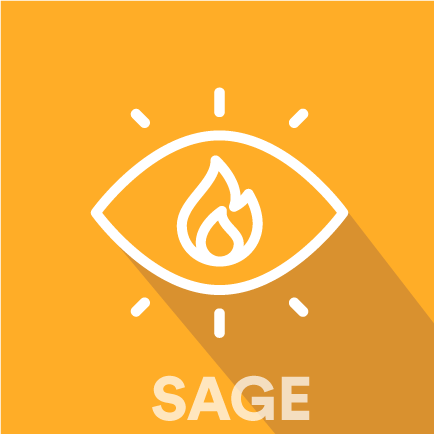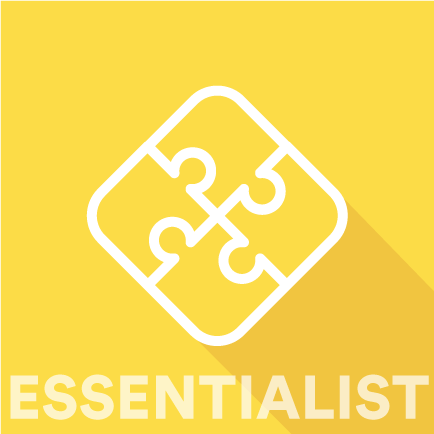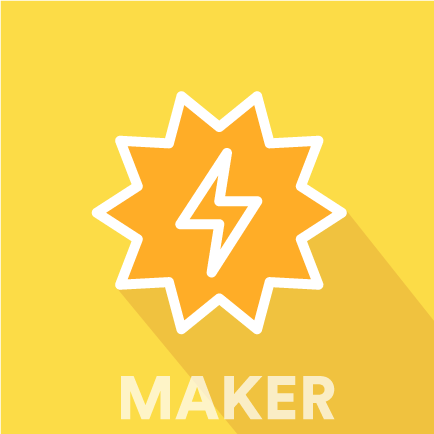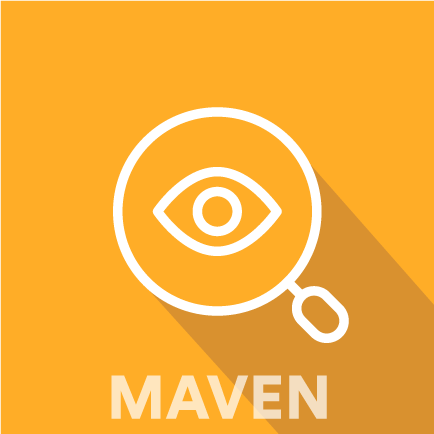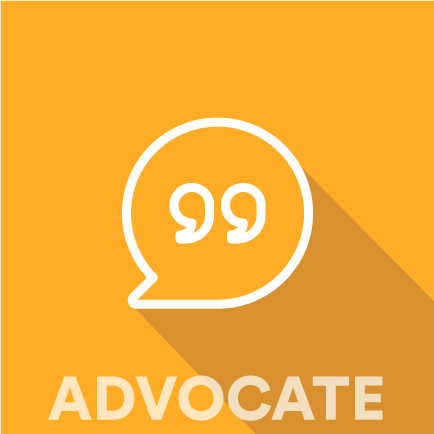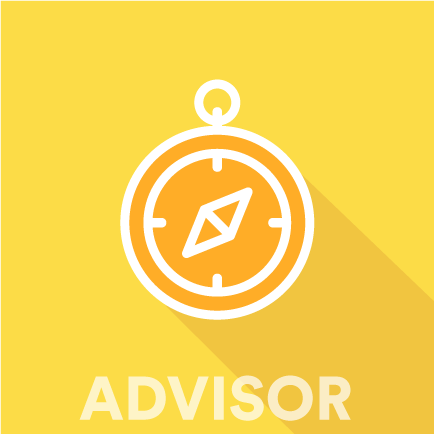 Every person's work with the Sparketypes begins with the Sparketype® Assessment. This is unlike any personality test you've ever taken.
Completed by more than 500,000 individuals and organizations, generating more than 25-million data points and a wealth of groundbreaking insights, this assessment is not just a tool for personal and professional discovery, it's also one of the largest studies on meaning, purpose, flow, and engagement in the workplace.
Unlike other broad-based personality tests, the Sparketype Assessment focuses on identifying your unique, source code for work that makes you come alive, whether that gets deployed in your job or career, in your personal life, or on-the-side.
Even more unusual, the Sparketype Assessment is one of the few high-level personality tests that is free for anyone to complete online. Why? Because we want to make the core insights and awakenings accessible to everyone.
Of course, this level of insight and access has made the Sparketypes a global phenomenon, and people and leaders starting asking for more...
This is where Sparked Solutions became inevitable.
Since the Sparketype Assessment was released in 2018, our team here at Spark Endeavors has been deluged with everything from stories, unique use-cases, and shared experiences to requests for more.

Individuals have been asking for resources, community, and support to go much deeper into their Sparketype profiles and better understand how to put them to work to find jobs, build careers or launch companies that are exponentially more fulfilling.

Professionals started asking for support, training, and certification so they could better understand how to tap our intellectual property, methodology and tools in a service format.

Companies and organizations began asking for insight and assistance in better understanding how to deploy the Sparketypes in the context of leadership, engagement, and performance.
So, we created resources, tools, and solutions for every need and ability.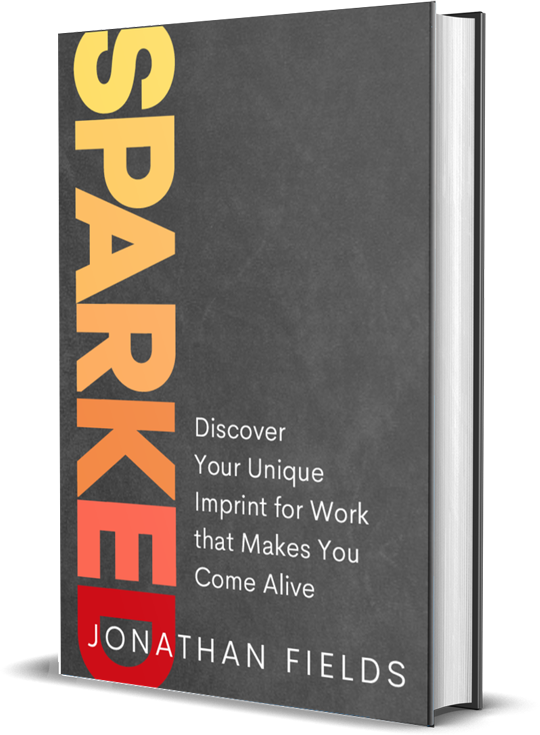 SPARKED: Discover Your Unique Imprint for Work That Makes You Come Alive
- The ultimate Sparketype "primer," this book is a mandatory resource for everyone looking to understand your own Sparketype profile on a profoundly deeper level, and also learn how to put it to work. It is also a critical resource for leaders looking to better understand, motivate, and inspire the best in team members.
Learn more and order your copy.

FREE FAQ Archive
- Building on the deeper insights shared in SPARKED, we've created a dynamic FAQ section here on the website to answer many of the most common questions, from the methodology behind the Sparketypes and correlation data to their relationship to motivation, purpose, engagement, and other personality tests.
Learn more here.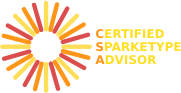 For consultants, coaches & advisors - looking to integrate the Sparketypes into their work or in-house L&D or Talent Management pros, we also offer training and certification in our methodologies. Learn more here.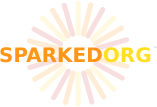 For organizations and leaders,
we offer training, workshops, and keynotes, both virtual and (as safety allows) in-person, as well as certification, licensing, and LMS access.
Learn more here.
Spark your work

|

Spark the world!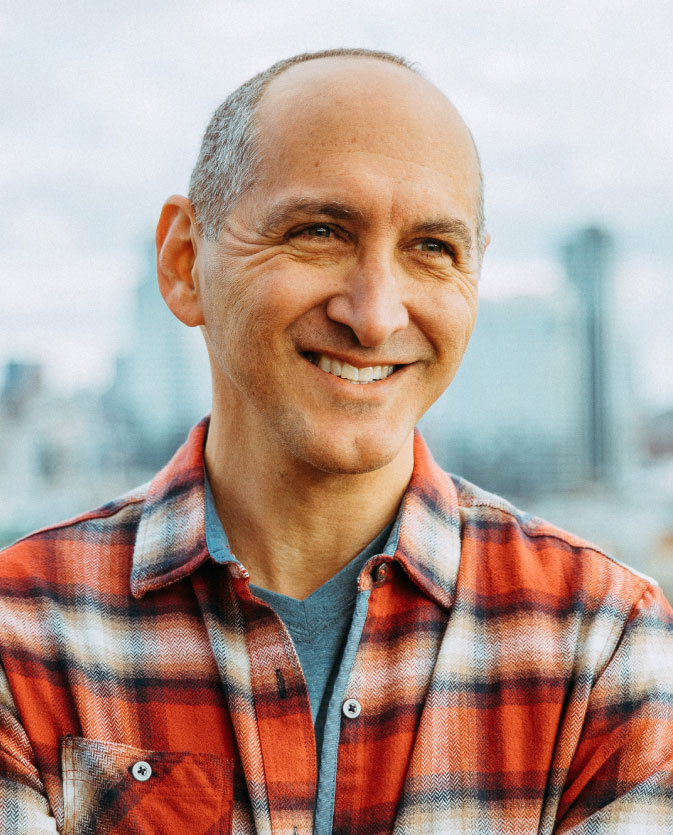 Founder | Spark Endeavors
Jonathan Fields is a dad, husband, award-winning author, executive producer, and host of one of the top-ranked podcasts in the world, Good Life Project®, which has been featured everywhere from The Wall Street Journal to Oprah Magazine and even Apple's iconic annual product event. He is also the Founder/CEO of Spark Endeavors and lead architect behind the Sparketypes®, an archetyping system and set of tools tapped by over 500,000 individuals and organizations to identify, embrace, and cultivate work that makes people come alive, and equip organizations and leaders to more-effectively unlock potential, motivation, impact, and joy.
Jonathan also speaks globally to groups and organizations, and his work has been featured widely in the media, including The New York Times, Wall Street Journal, FastCompany, Inc., Entrepreneur, Forbes, Oprah Magazine, Elle, Allure, The Guardian, and more.