Discover the work that makes you come alive
It's free!
"With over 25 years developing employees and creating great employee experiences, one thing has become clear: people want more than just a paycheck. They want to be excited and inspired, and have a sense of purpose. SPARKED is the ultimate guide for leaders, founders, and those to want more out of work and life." — Deb Josephs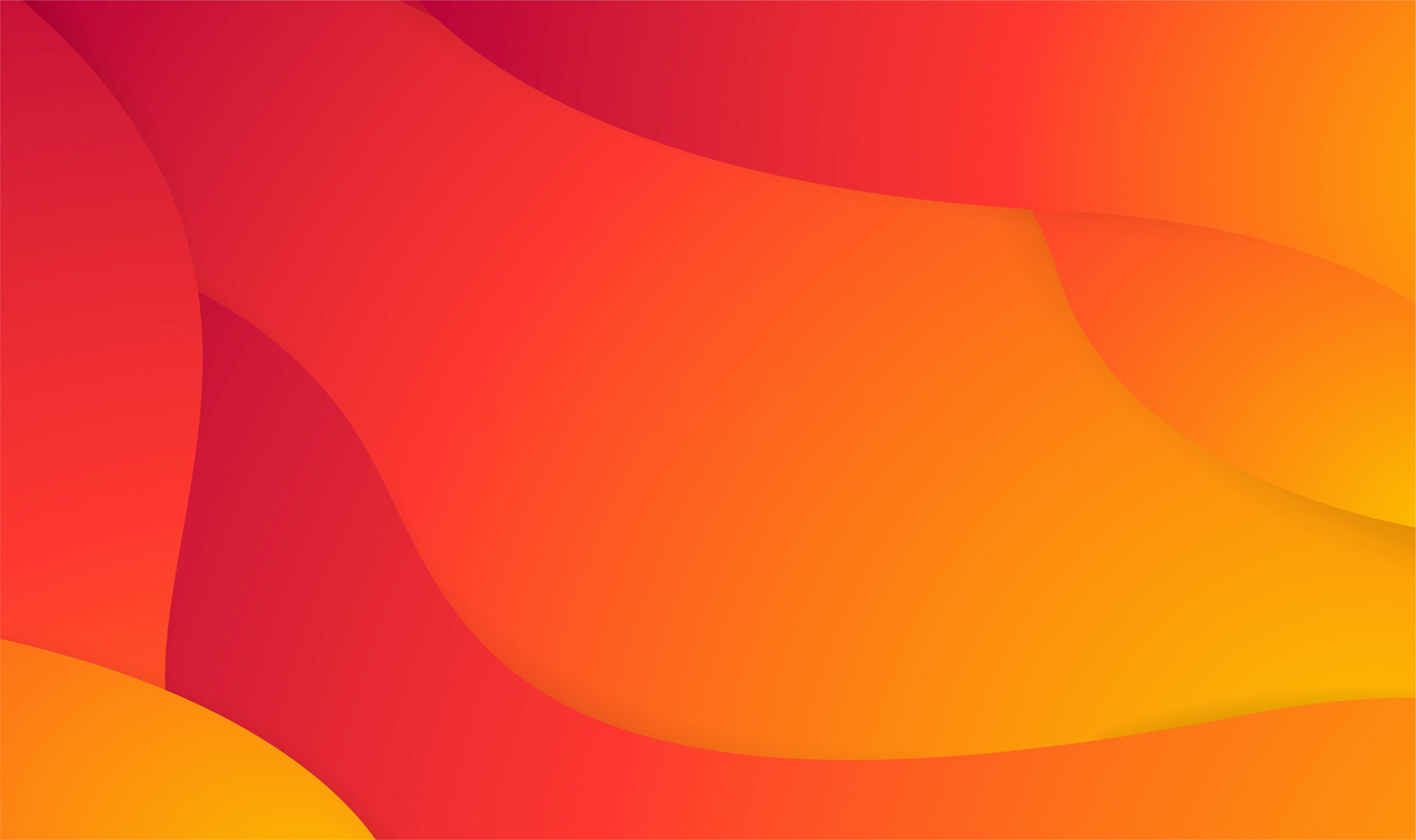 Discover your unique imprint for work that makes you come alive. Seriously ... another book that tells you how to live a good life? Don't we have enough of those? You'd think so. Yet, more people than ever are walking through life disconnected, disengaged, dissatisfied, mired in regret, declining health, and a near maniacal state of gut-wrenching autopilot busyness.
"What were you meant to do? Jonathan Fields is here with the answer — and it might surprise you. Read SPARKED to understand yourself more deeply and to plan a future of impact and meaning."
- Daniel H. Pink, #1 New York Times bestselling author of WHEN, DRIVE, and TO SELL IS HUMAN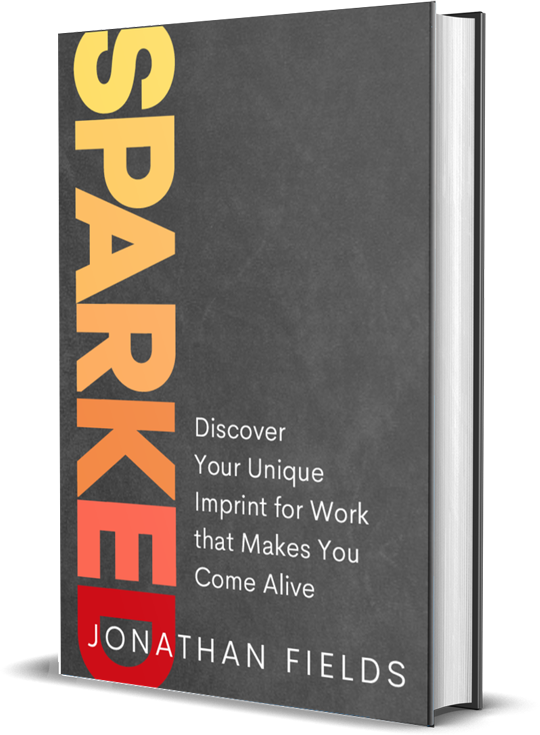 you don't have to go it alone!
Reclaiming work as a source of meaning, joy, purpose, and expression is a powerful pursuit. At the same time, we all know, it's not easy. And, it's not instant. Which is why we've created the Sparked Collective™ for you.

"This opportunity, to be in community with people like you in a safe, informed, and aspirational space, where the ethos is "we all lift each other up," is transformational. Not just in work, but in life."