Ever wonder, "what am I actually doing with my life?"
A big part of the answer has been right in front of you the whole time...
You cannot come alive in work or life, until you
know what makes you come alive.
Helllllooooooo Sparketypes®!!!
Turns, out, we all have a unique, often hidden, "imprint" for work that makes us come alive, work that "sparks" us. We call these imprints Sparketypes®, which is shorthand for the work that sparks you.
When you discover your Sparketype, everything starts to make sense. You see and understand yourself, your choices, and circumstances with so much more depth and clarity. And, you gain the ability - like never before - to craft your work around what makes you come alive.
To date, we've helped more than 500,000 individuals discover their Sparketypes and experience stunning transformations in wisdom, work, and life through the free, online Sparketype Assessment. Along the way, we've learned something important.
Your Sparketype is a profound awakening, it's like coming home to yourself. BUT truly understanding your Sparketype on a much deeper level, KNOWING WHAT TO DO with it, that is where the magic happens. So, we've spent years analyzing over 25-millions data points generated by the Sparketype Assessment, countless stories, and use-cases, and working with some of the biggest organizations in the world to create the ultimate resource for you.
Go beyond knowing your Sparketype, and start living it.
SPARKED: Discover Your Unique Imprint for Work that Makes You Come Alive reveals an entirely new depth of insight about your unique source-code for work and life, how it shows up in different pursuits, fields, and jobs, and how you tap it to not just come back to life, but also contribute to your livelihood.
Packed with stories, case studies, real-world application and actions steps, you'll become a master of your own Sparketype, then begin to take the steps needed to reimagine how and why you work and get so much more out of the way you spend the majority of your waking hours, for life.
Equally important, you'll feel seen, embraced, accepted and championed for who you are on the deepest level, maybe for the first time ever. And you'll see a path forward to reclaiming your work as a driver of meaning, excitement, flow, purpose and potential.
When you order SPARKED today, you'll get:
One-Time-Only, full-day Spark Your Work LIVE!
(Sept. 26th | $250 value)
Join Sparketype creator and SPARKED author, Jonathan Fields, for a one-time-only, full-day, live (virtual) training, packed with insights, interactive experiences, Q&A, story-updates, activities & action-steps, on Sunday, September 26th, 2021 (will be recorded).
That's $250 of resources, coaching, community, and awesomeness!
When you order SPARKED today, you'll get:
One-Time-Only, full-day Spark Your Work LIVE!
(Sept. 26th | $250 value)
Join Sparketype creator and SPARKED author, Jonathan Fields, for a one-time-only, full-day, live (virtual) training, packed with insights, interactive experiences, Q&A, story-updates, activities & action-steps, on Sunday, September 26th, 2021 (will be recorded).
That's $250 of resources, coaching, community, and awesomeness!
How I will order SPARKED?
Order SPARKED from any bookseller. Here are easy links:
Submit details below. We'll send you valuable insights & resources
3 Reasons you need SPARKED
Discover with far more depth, what sparks you, what drains you, where you stumble and come alive, so you can reclaim a sense of direction, control, and purpose.
Understand the "real" reasons certain experiences, jobs, and roles empty you out and what to do to make things better, without having to endure big disruptive changes that simply aren't realistic for so many.
Awaken a sense of purpose, possibility, potential, expression, and joy in your work, in a way you likely never thought possible.
"Sparked offers an invaluable, thought-compelling framework to help us understand ourselves, so we're better able to create happier, more productive, and more creative lives. When we discover our "Sparketype," we learn what sparks our energy at work and in life—and what most often drags us down. Learning that I'm a Maven/Maker helped me gain tremendous insight into myself."

Gretchen Rubin, #1 NYT bestselling author of The Happiness Project
"If you've ever wondered why you run into the same obstacles at work no matter your role or responsibilities, SPARKED offers you a precise road map for understanding this important truth: it's not you. It's your expectation that you should be able to do things the way others do. When you understand your unique Sparked blueprint, you encounter a world of possibility you had not imagined."

Susan Piver, NYT best selling author of The Four Noble Truths of Love: Buddhist Wisdom for Modern Relationships
"What were you meant to do? Jonathan Fields is here with the answer — and it might surprise you. Read SPARKED to understand yourself more deeply and to plan a future of impact and meaning."

Daniel H. Pink, #1 New York Times bestselling author of WHEN, DRIVE, and TO SELL IS HUMAN
"In an era in which so many of us feel disempowered and without clear aim in our work, SPARKED returns us to the power and purposefulness of archetypes that remind us of who we are so that we are enlivened no matter where we are, and what we apply ourselves to. The result is a disarmingly personalized manual that cracks the code of coming alive in our work, so we can be the contribution that society needs from us now."

Rev. angel Kyodo Williams, Sensei
"I love the SPARKED model so much! It not only reveals the type of work that makes you come alive; it also allows you to cultivate more meaning, purpose, and possibility in your career -- and ultimately, your life."

Susan Cain, #1 New York Times bestselling author of Quiet
"SPARKED accomplishes something powerful, it reveals your 'inner drivers' of work--whether your job, devotion, or calling--that fill you with a sense of purpose and give you that feeling that what you're doing isn't just fun, but that it really matters. We all need more of that now!"

Mel Robbins, International bestselling author of The 5 Second Rule
"Move over, MBTI! There's a new personality index in town. The Sparketypes will illuminate what work lights you up!"

Neil Pasricha, New York Times bestselling author of The Book of Awesome and The Happiness Equation
"The more I learned about my Sparketype (and just as importantly, my Anti-Sparketype), the more I was able to put into words things I've always known deep down to be true, but couldn't readily give shape to. As a business leader being constantly pulled in a million directions, I finally feel I have clarity on where I should put my energy, and permission to focus on where I'll have the most impact. I'll be getting copies for my whole team!"

Emily Heyward, Co-founder of Red Antler
"I've worked with a lot of models before, but no framework has gotten my community more aligned and on fire as quickly as the Sparketype™ model. It transcends jobs and roles to help people figure out the right game for them to be playing, for them. Get the book, learn your Sparketype(TM), and start finishing your best work today."

Charlie Gilkey, author of the award-winning Start Finishing: How to Go from Idea to Done
"With over 25 years developing employees and creating great employee experiences, one thing has become clear: people want more than just a paycheck. They want to be excited and inspired, and have a sense of purpose. SPARKED is the ultimate guide for leaders, founders and those to want more out of work and life."

Deb Josephs, Chief People Officer, Latch
"Jonathan Fields has created a groundbreaking tool that is profoundly important and necessary for each one of us.... SPARKED offers the tool and insight into fulfilling your potential and purpose based on who you inherently are. It guides you to recognize what energizes and inspires you but also offers insights into where you struggle most deeply. It is the compass that we all need, served up in a format that is both easily digestible and deeply insightful. It will bring about realizations, a deeper understanding of self and much needed inspiration, too."

Cyndie Spiegel, author of A Year of Positive Thinking, Founder of Dear Grown Ass Women®
We're all being called to something now...
We're all in the midst of a once-in-a-lifetime moment. We've been forced to grapple with the very thing
that will consume the vast majority of our waking hours for the rest of our lives - our work - and ask:
"What do I really need and want from it, beyond a paycheck? How do I want it to make me feel?"
We've been reminded how much doing work that fills us with meaning, excitement, purpose, and
possibility really matters to us. And we now have this rare opportunity to reclaim work. To transform it
from the thing we "have" to do into the thing we "can't wait" to do. It's time to come back to life. To
reimagine work. To reclaim it as source of energy, inspiration, and possibility.
Take the first step. Order your copy of SPARKED, and get your complimentary, one-time-only Spark Your Work LIVE full-day training in September ($250 value).
---
We're big believers in doing things that are fueled by what we call the triple-benefit principle. Any time we make something and offer it to the world, we want those we created it for to benefit, our team to benefit in some way, and we also want those who have no idea it even exists to benefit.
For this book, we've partnered with B1G1, a foundation that enables every book purchase to fund projects we believe deeply in and care deeply about, and chosen three projects. You'll see the impact every SPARKED book purchase is making below, updated on a weekly basis.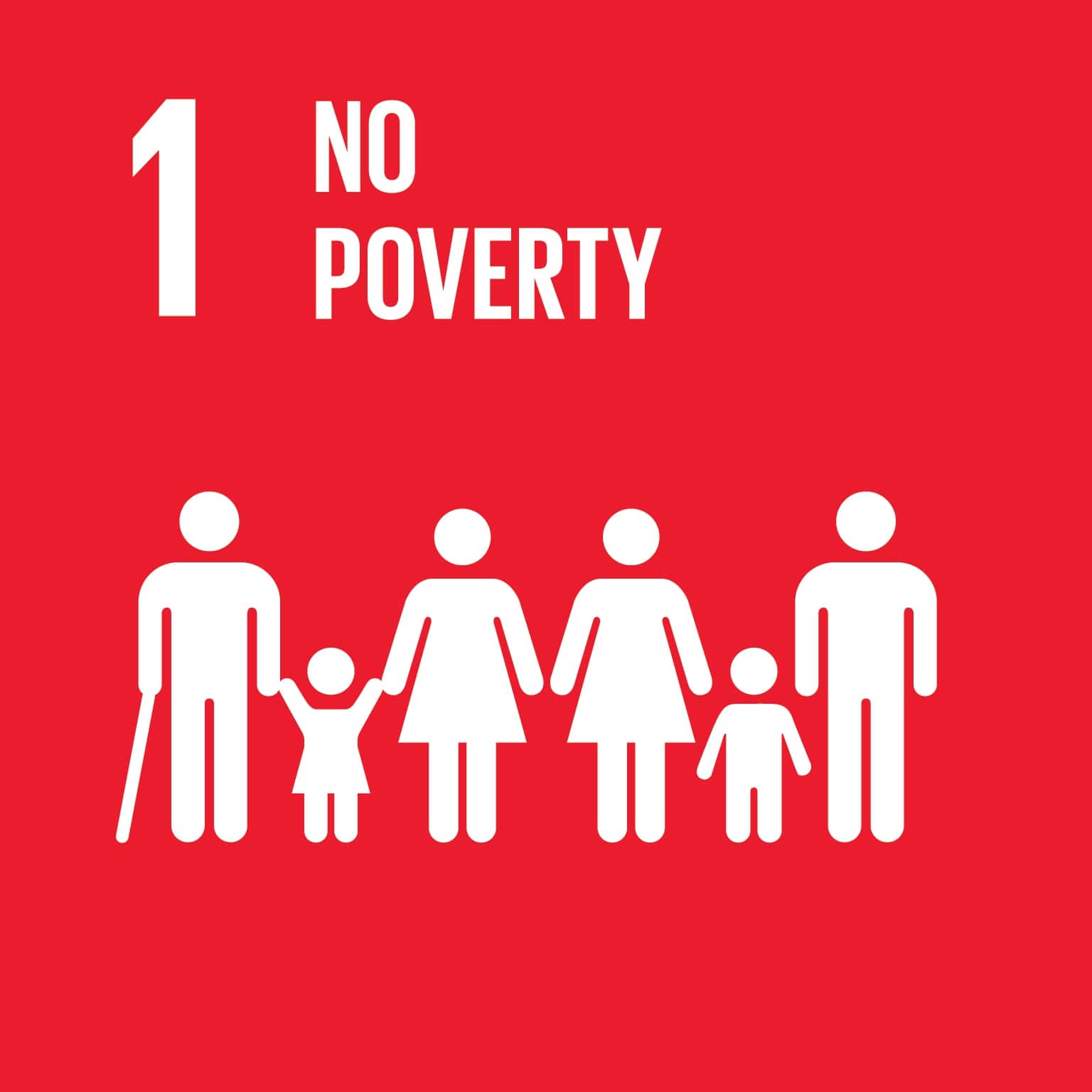 Impacts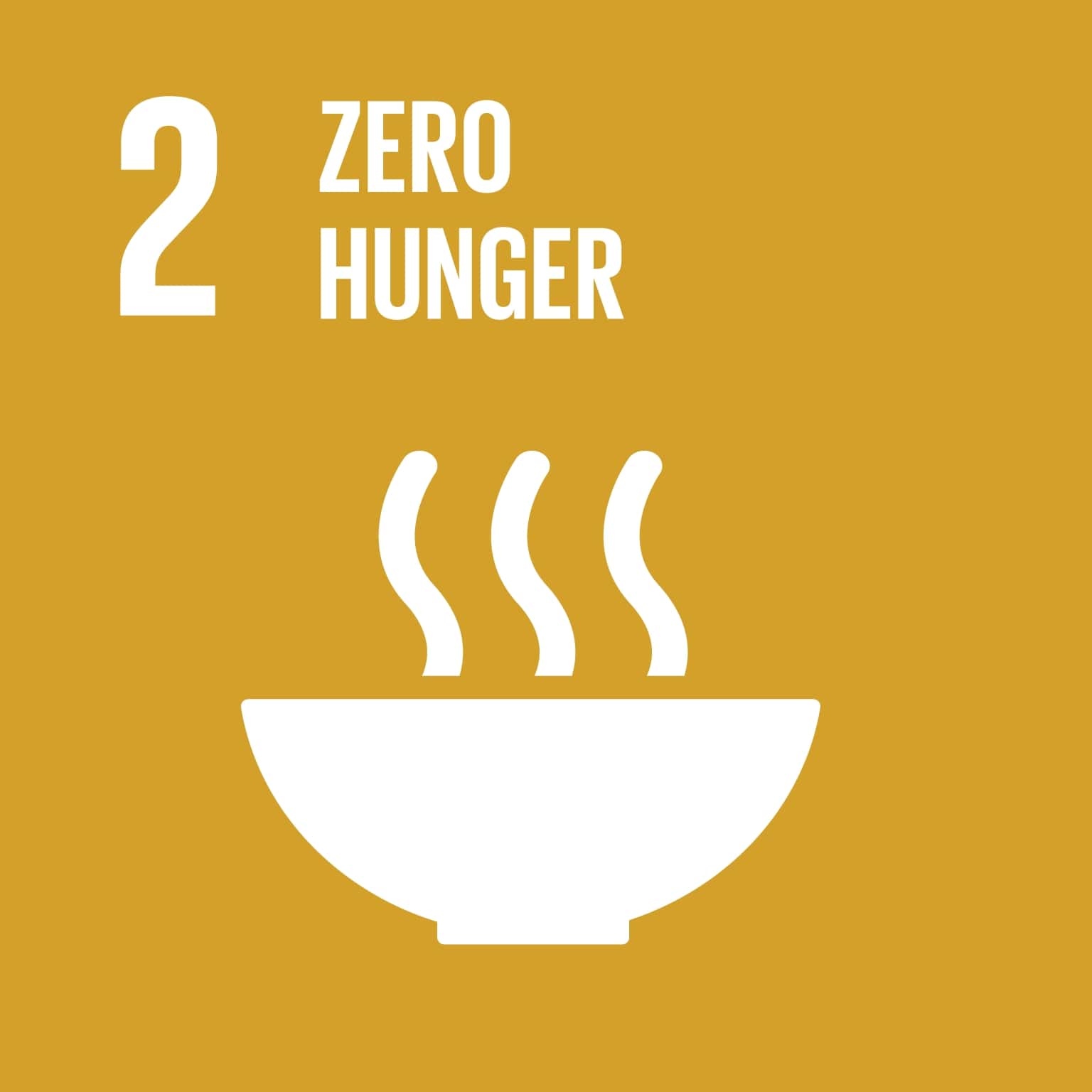 Impacts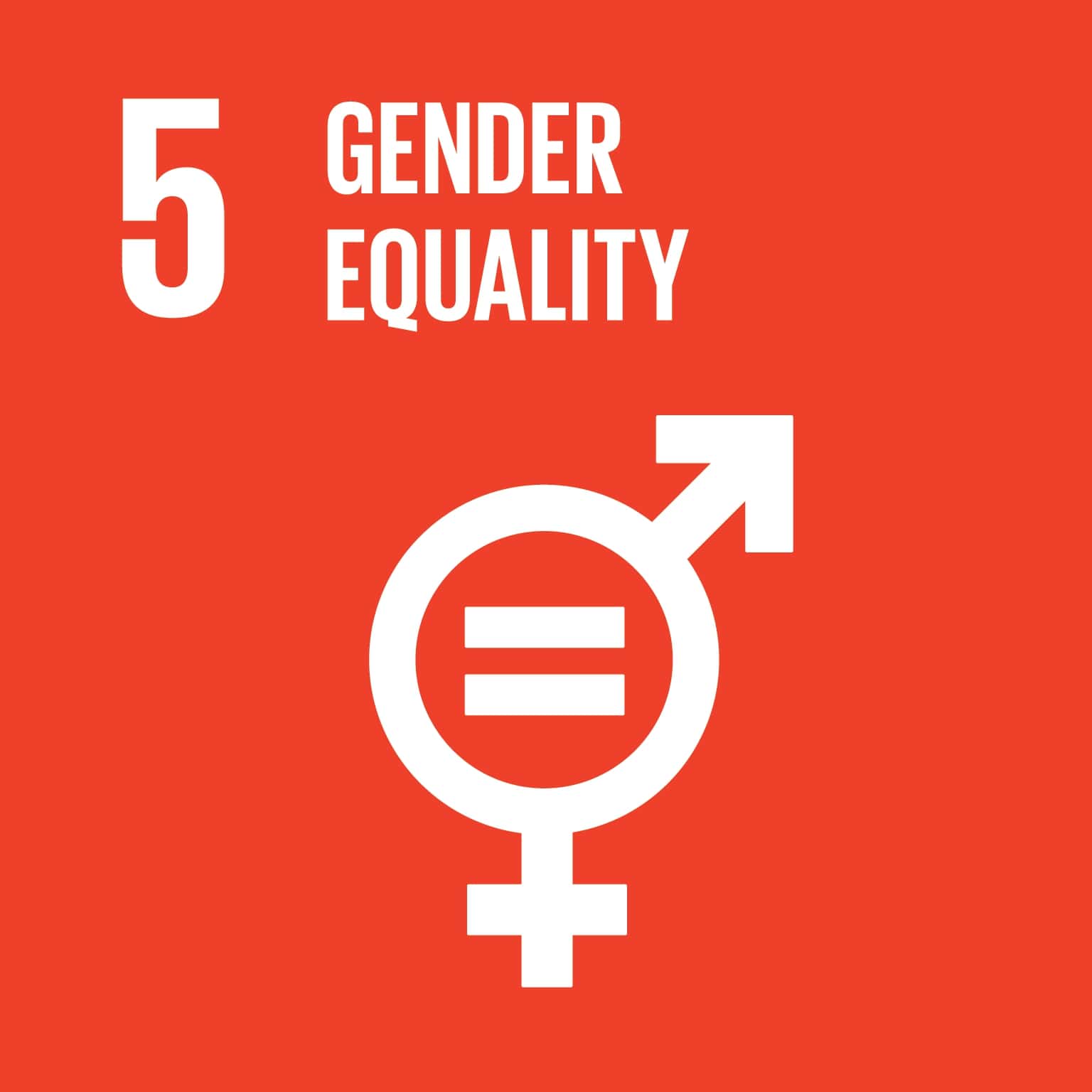 Impacts